About Us
Meet the Arizona Dental Design Team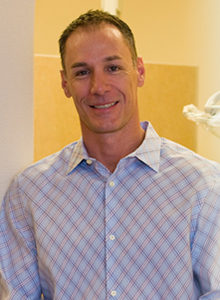 Todd J. Sick, DDS
Dr. Todd is one of the Valley's leading practitioners in cosmetic and family dentistry. Well known for his exceptional work and personal care for his patients, Dr. Todd is a true natural at making his patients feel extremely comfortable while in his chair.
A graduate from the University of Illinois, Dr. Todd earned his DDS degree in 1990. From 1990 to 1993, he served in the armed forces as a dentist for the United States Air Force at Luke Air Force Base.
For more than 20 years, Dr. Todd has been dedicated to the comprehensive treatment and long-term dental health of his patients. He is committed to continuing his education and staying current with the latest practices and dental technology. In 1998, Dr. Todd completed his cosmetic training at the prestigious Pacific Aesthetic Continuum in San Francisco. He is currently an active member of the American Dental Association and the American Academy of Cosmetic Dentistry.
In 1999, Dr. Todd began his own dental practice in Chandler Arizona. Here, he and his team create and maintain beautiful healthy smiles for all their patients. In addition to his commitment to his patients and to dentistry, Dr. Todd enjoys an active lifestyle that includes golfing, skiing, surfing, hiking and working out.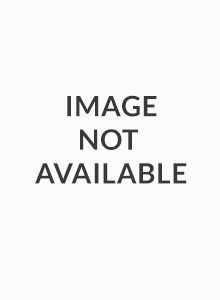 Melissa Gomez- Dental Assistant
An Arizona native, Melissa has been a dental assistant for 12 years. Melissa joined Arizona Dental Design in January of 2010.
"I enjoy the great team that I work with, the level of commitment to the patient's care, and the pleasant atmosphere in the office."
When I'm not at work: I enjoy spending time with my husband, David, and two sons, traveling, going to the movies, and cooking.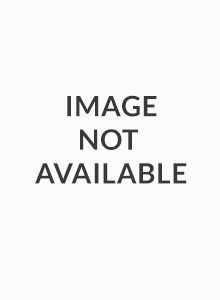 Jennifer Lee- Dental Hygienist
Originally from Chesterton, Indiana, Jennifer graduated from Indiana University in 1991 with a degree in Dental Hygiene. Wanting a change of climate, Jennifer and her husband packed up and headed west in 1997. In 2000, Jennifer joined a practice with Dr. Todd Sick, leading to what she calls "my most fulfilling years working in a dental office."
"At Arizona Dental Design we make our patients feel like family, while providing excellent dental treatment in a relaxed atmosphere. I love my patients and being able to help them achieve a happy, healthy smile."
When I'm not at work: I love spending time with my husband, Greg, working-out, reading, watching football (go Cardinals!), vacationing with family, and spoiling our 3 adopted dogs.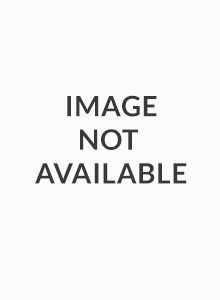 Shannon Suen- Office Manager
While she's not completely an Arizona native, Shannon moved to the valley 22 years ago and loves it. Shannon started her career in the dental field in 2001, and has been working with Dr. Todd since 2006.
"Arizona Dental Design is a perfect fit for me! The staff is highly trained and exceptionally caring. I am fortunate to be able to say everyday that, "I love my job."
When I'm not at work: I enjoy hiking, working-out, and going to the movies.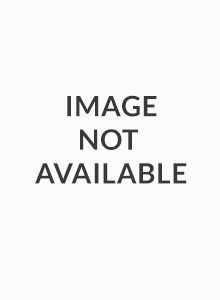 Melinda Posey – Dental Assistant
A California native, Melinda made the switch to Arizona 16 years ago. Melinda started her dental career 10 years ago after graduating from the Bryman School's dental assistant program.
"I've been with Dr. Todd since 2006 and I'm so grateful for the whole team we have here! It truly feels like a family and our patients contribute to that family-oriented feeling!"
When I'm not at work: I have my hands full being a new mom! My husband, Randy, and I just had our first child…(a boy!) and love spending time with our new bundle of joy. In my spare time, I enjoy camping, fishing, reading, working-out and spending time with our family.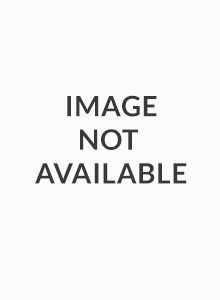 Ashley Wagner – Dental Hygienist
Ashley is the newest member of the Arizona Dental Design team, joining Dr. Todd in June of 2010. Ashley has been practicing as a dental hygienist for the last 4 years. Her gentle manner and genuine care for her patients has quickly made her a favorite.
"The staff here at Arizona Dental Design is fun and energetic. It amazes me how they've developed such great personal relationships with the patients. They have made it easy to enjoy my work."
When I'm not at work: I enjoy hiking, reading and spending time with my husband, Josh, and two boys ages 3 and 2.
$49 special includes new patient exam and complete series of dental x-rays.
New patients only. Insurance will be billed if applicable.
Check out
our Smile
Gallery
Contact Us or
Schedule An Appointment
Today!
Why Choose Us
Patient Financing Available
Same Day Appointments
Pain Free Dentistry
Digital X-rays
In-office Teeth Whitening
Mercury-Free Fillings
Invisalign Premier Provider
Luxurious State of the Art Facilities
TV's in Treatment Room
Free Wifi while you Wait